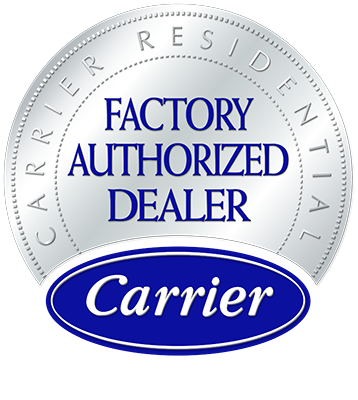 Ridgefield, CT - Furnace & Air Conditioning Service, Repair & Maintenance Contractor
APA North serves Ridgefield's Heating and Cooling needs!
Please call us today at 845-878-2222 to consult with our home comfort specialist.
We offer the following in Ridgefield, CT
About Ridgefield, CT - Happy to be your hometown Heating & Air Conditioning Contractor!
Ridgefield, located in Fairfield County, has a population of approximately 24,000, and is surrounded by the natural beauty provided in no small part by the Berkshire Mountains. Adding to the scenic wonders, Ridgefield's Parks and Recreation Department also maintains 21 athletic fields and parks, including the five-acre Ballard Park that offers lush greens, an Imagination Station playground, and a popular place to gather for live music and/or entertainment. Ridgefield, often cited as one of the best places to live in Connecticut, takes pride in its rich history and culture, and nowhere can that be seen more than on the lovely Main Street, with its mile-long stretch of stately homes, museums, churches, and great places to shop and eat. It is the Ridgefield Historic Society's goal to preserve the rich history of Ridgefield, and they work hard to maintain such historic landmarks as the Peter Parley [one room] School House and the Keeler Tavern Museum and Garden House.
The public school system in Ridgefield is exemplar, with Ridgefield High School being a distinguished GreatSchools 10 out of 10 rating recipient. Ridgefield also has a crime rate that is significantly lower than both state and national averages, house values above them, and a strong sense of community. With shopping aplenty such as can be found at any of the elegant or quaint shops along the quintessential Main Street; dining that is second-to-none such as the authentic French fair that can be found at Luc's Café, or the southwest Mexican cuisine that can be found at Southwest Cafe; and culture that will rival the best, such as can be seen at the Ridgefield Symphony or the Aldrich Contemporary Art Musuem, Ridgefield is undoubtedly a great place to visit or call home. Many famous people have been affiliated with Ridgefield, including actor Robert Vaughn and American portrait artist John Howard Sanden. Weather in Ridgefield is seasonal with cold winters, warm summers, and an average annual temperature in the low-sixties.