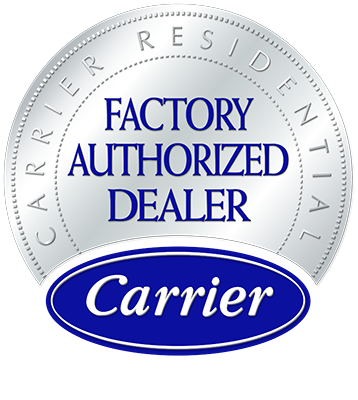 Air professionals is exactly what the name implies: a group of heating and air conditioning professionals that has been assembled to offer a vast range of knowledge and experience in the design, installation, and service of mechanical systems for residential and commercial applications, all under one umbrella.

In today's cost-conscious world, we offer replacement equipment and the updating of existing systems to provide greater efficiency and lower operating costs with the latest technology in condensing units, air handlers, furnaces, boilers, and all types of indoor air quality products.

We have extensive experience performing our services in new and existing homes, office buildings, and retail stores as well as in new construction. We specialize in central heating and air conditioning, hydro-air systems with both gas and oil, geothermal installations, pool heating and dehumidification systems, and hybrid heating and cooling.