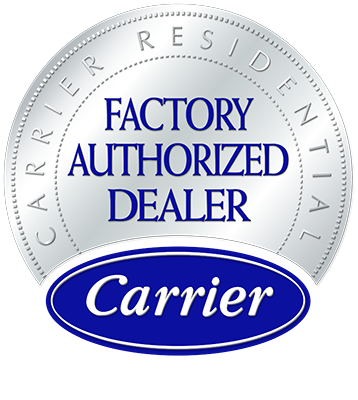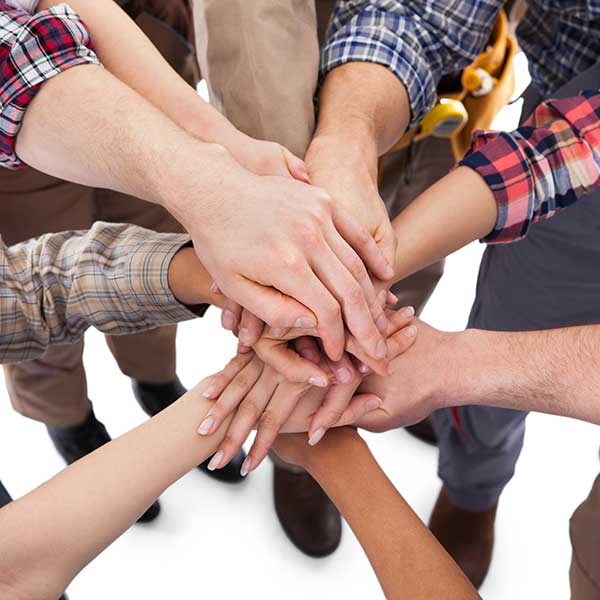 Currently open positions are listed below. Click on the job title to see more information about the position and a link to apply online.
Current Openings
HVAC Service Tech
We are seeking highly motivated service techs with a minimum of 5 years experience in residential and light commercial work for all types of heating and air conditioning. We are a very active company with vast potential and vertical growth.
We will offer the qualified candidate a year-round position including:
100% Major Medical Insurance
401K Plan with 3% Matching Contribution
Commission on Sales
Overtime Opportunities
As a member of the APA team, you will have the opportunity to gain knowledge and experience in a professional environment with a group of individuals committed to "excellence of service". The right candidate can ear upwards of $75, 000 annually. We are seeking eager employees to move forward with us in achieving our ultimate goal of making APA one of the #1 premier heating and air conditioning companies in the industry.
We are also seeking Installers and Helpers. Please call us at 845-878-2222 to inquire or submit resume for consideration.
Apply Now!