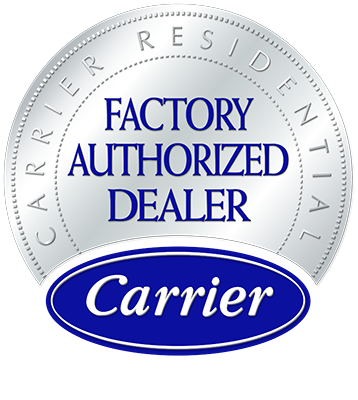 Darien, CT - Furnace & Air Conditioning Service, Repair & Maintenance Contractor
APA North serves Darien's Heating and Cooling needs!
Please call us today at 845-878-2222 to consult with our home comfort specialist.
We offer the following in Darien, CT
About Darien, CT - Happy to be your hometown Heating & Air Conditioning Contractor!
Darien is an affluent bedroom community with an approximate population of 20,000. The town is a nature lover's dream. With close to a dozen meticulously maintained gardens, nature preserves, and public areas including the impressive 64.7 acre Woodland Park, the latter of which offers stunning natural beauty, various species of wildlife, hiking trails, and a nature preserve, this is a peaceful, happy town that is sure to please. Located in Fairfax County, and a central figure of Connecticut's Gold Coast, Darien is also home to beautiful beaches, prestigious yacht clubs, and several clubs, including The Country Club of Darien which offers first class amenities, popular dining, and a 135-acre elite golf course for members only. The Ox Ridge Hunting Club is home to the Annual Charity Show, a popular equestrian event which attracts visitors and entrants from both near and far.
Darien boasts some of the nation's most spectacular multi-million dollar estates along its beautiful coastline. In 2011, Darien was designated as one of the top ten wealthiest places to live in the United States. For those who cherish the best of the best, Darien is certainly the place to see and be seen. Dining options aplenty abound in this fine city, and that rings true whether one is looking for the refined tastes and elegant ambience offered by the Ten Twenty One restaurant, or is instead in the mood for the more casual and playful atmosphere served up at the highly rated Post Corner Pizza. Shopping is generally done in nearby Manhattan, and residents and visitors alike can easily get to the big city via the train station located right in Darien that will take you to Grand Central Station in less than one hour. Darien is consistently rated one of the safest communities to live in the United States, and is a great place to call home.