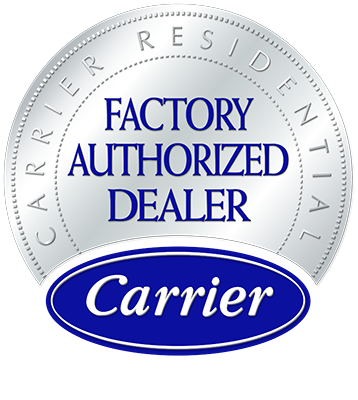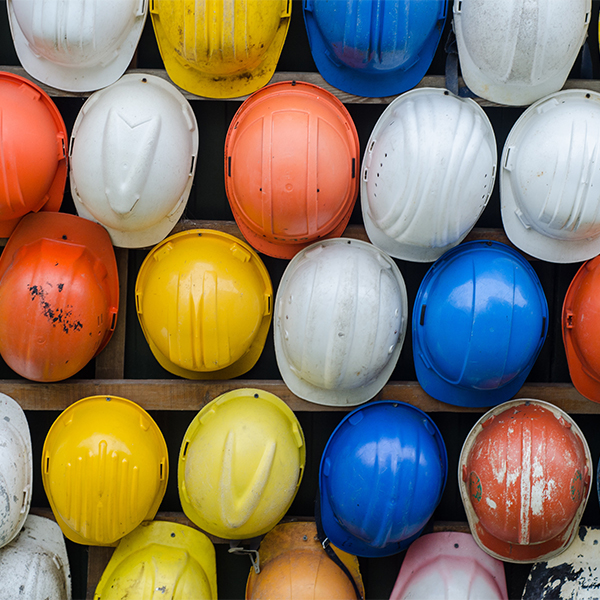 The technicians and staff at APA North are a dedicated group of individuals, working together as a team to ensure quality work and customer satisfaction.
Merv Blank
Owner
Over forty years ago, I set out to create a company that upheld the highest values and provided the best quality in heating and cooling systems. Having built such a company and subsequently selling it with my name attached to it in the year 2000, the high standards and quality of work my former company had become known for suffered tremendously. After receiving negative feedback from former customers who thought I was still part of the new company, I decided to recreate a new company that would once again carry on my beliefs - a company that provides distinctive products and services that would far surpass our customer's expectations.
In 2007, I brought together a team of professionals and created Air Professional Associates LLC located in North Salem, NY. Our goal is to provide all of the heating and air conditioning services you may require at the highest levels of quality seen in this industry. We offer a vast range of knowledge and experience in the design, installation and service of heating, ventilating and air conditioning for residential and commercial applications.
Justin Pfeifer
Vice President of Operations
Justin is a well-seasoned professional with more than 15 years of diversified experience in the heating and air conditioning field and has proven himself as a leader and is responsible for coordinating and overseeing all field operations. His vast knowledge and experience in all phases of heating and air conditioning have made him an integral part of the development and implementation of our growing service business.
Ryan Kelley
Service Manager
With more than 12 years of field experience in the heating and air conditioning service field, Ryan manages the day-to-day operations of our Service Department. With his vast knowledge of both Residential and Commercial applications, he has developed a keen ability to identify and customize unique heating and cooling solutions to meet customer-specific needs.
Sherry Blank
Office Administrator
Sherry's goal is to make sure that our customers are receiving the highest level of customer care. Our business is about people and making sure that their experience with Air Professionals is exceptional. Working as a team, we strive to create a positive experience for our customers.